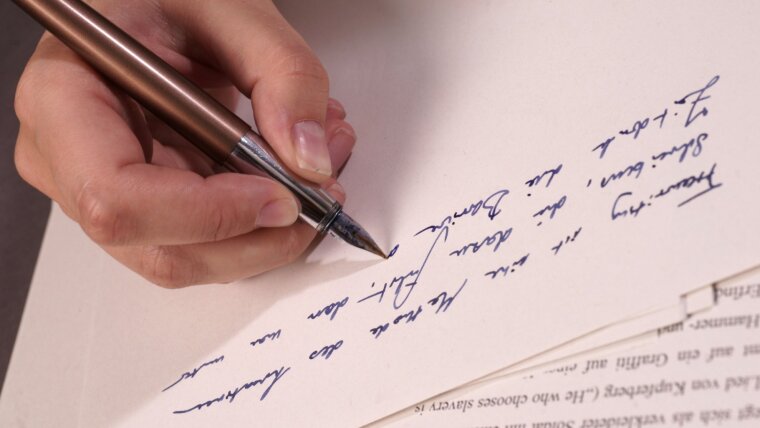 Study
Information regarding study opportunities
Study Opportunities
At the Friedrich-Schiller-Universität you can study Ancient History in the following degree programmes:
Ancient History is also an essential part of other degree programmes:
All other sections of history can be found at the Historisches Institut de.
Handing in term papers
Please hand in your term papers in digital form (E-Mail) and in printed form: Drop it in the letter boxpdf, 290 kb · de in front of the University Main Building (Fürstengraben 1) in an adressed envelope.
Downloads
Here you can find important documents for our degree programmes (only available in German).
Study regulations
Curriculum examples