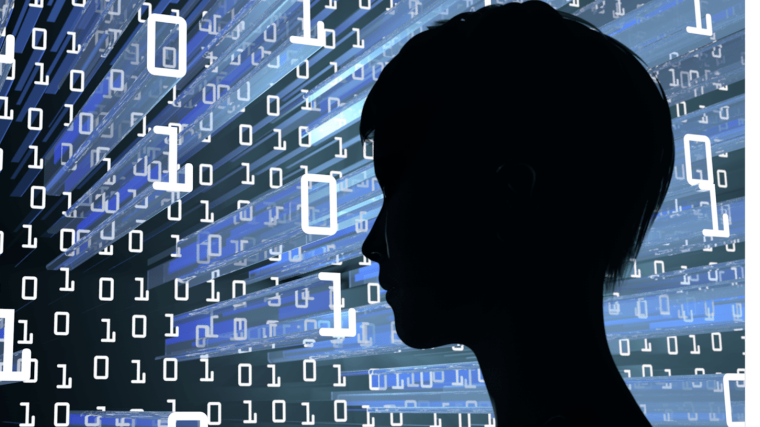 Junior Professorship for Digital Humanities (Image/Object)
The term Digital Humanities refers to the application of digital research methods in the humanities.
The focus of the junior professorship is on high-level, international as well as interdisciplinary research and teaching on image- and object-based knowledge media and processes in the fields of Digital Humanities and Digital Cultural Heritage. The range of topics includes the study of information behavior, information systems, and aspects of museum mediation and pictorial knowledge representation. The junior professorship also deals with the theoretical reflection and systematization of Digital Humanities as well as teaching research aimed at building digital competencies.
The junior professorship is led by J.Prof. Dr. Sander Münster de.